Turning Your Downtime into Primetime: 4 Ways to Turn Things Around When Business is Slowing Down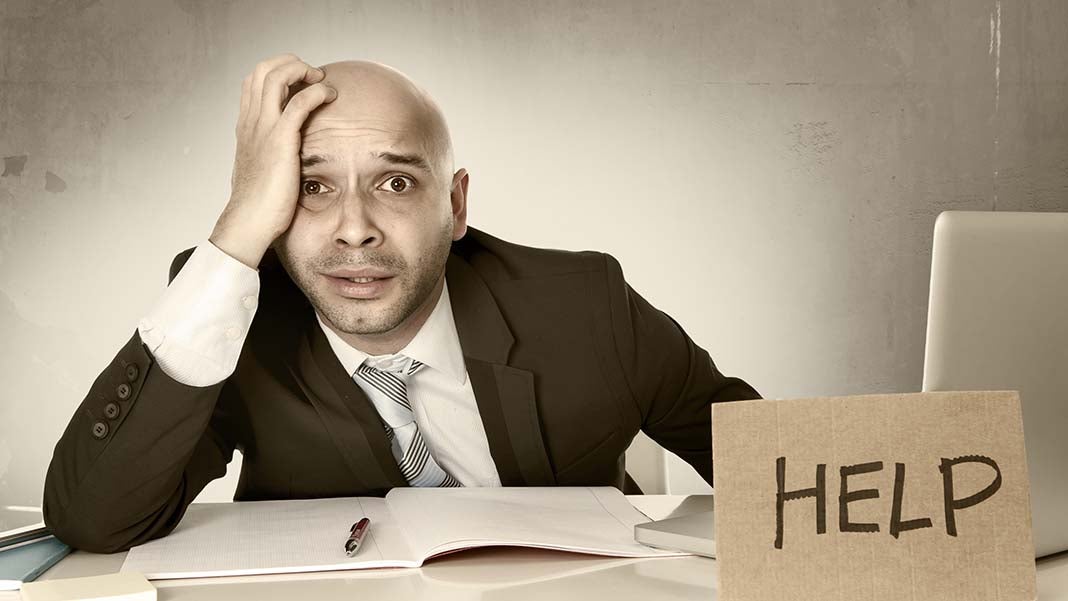 Business can be full of ups and downs, one day you are flying high and the next day you are sailing low. Sometimes, the low days can drag on for a while and getting back on your feet might seem like a difficult feat. This can be very discouraging and make business hard to manage.
There are many ways to turn your business around when things are slow, including getting your customers to consider dropping reviews about your business on ReviewsBird.com where people come to check out the ratings of service companies.
Getting your business back on track can seem challenging especially when you do not know what to do. Below, we will expose 4 ways you can turn things around when your business is slowing down.
Bring Up to Date Your Online Presence:
Many more people are turning online to find service companies and solve their work issues. Your online presence should not only exist but also be up to date so that customers can find you when they search for your kind of service online.
Visiting your page and finding only old posts, will give a prospective customer the impression that you used to be in business, but not anymore. Let your website be attractive, and your posts should show that you are still available for new customers any time.
Upgrade Your Services:
The reason why your business is experiencing a downtime might ball down to the services you offer. It might be because the service you are offering is not required in that area or at that time, or your service is not the best.
Either ways, you should review your services. Find out where you are lacking and look for ways to improve it. In some cases, you might need to take out some things and bring in new ideas. Just let your services do the talking for you.
Brainstorm:
If you are not sure where the problem is coming from, it is time to brainstorm with your team. Come together to discover the problem, find ways to tackle it and get new ideas to change your company's position.
Give your customers the chance to leave feedback, they can give you better insight to where your company is wanting and help you improve.
Offer to Do Pro-Bono Work/Introduce Promos and Bonuses:
Even when your business is slow, you should try to increase your network by offering to do free work for specific clients. Research people who need your services but cannot afford it and do the job for free. This is a form of marketing that most businesses ignore.
Promos and bonuses will encourage people to use your service the first time and come back to you whenever they need your services again. Your promo doesn't have to have to be something big, just something that will seem valuable to your customer.
If your business is experiencing a downtime, do not panic. Just apply the above tips and begin to experience a turnaround instantly.