Meet Rising Model & Entrepreneur Megan Gray
"I would live in a bikini if ​​I could."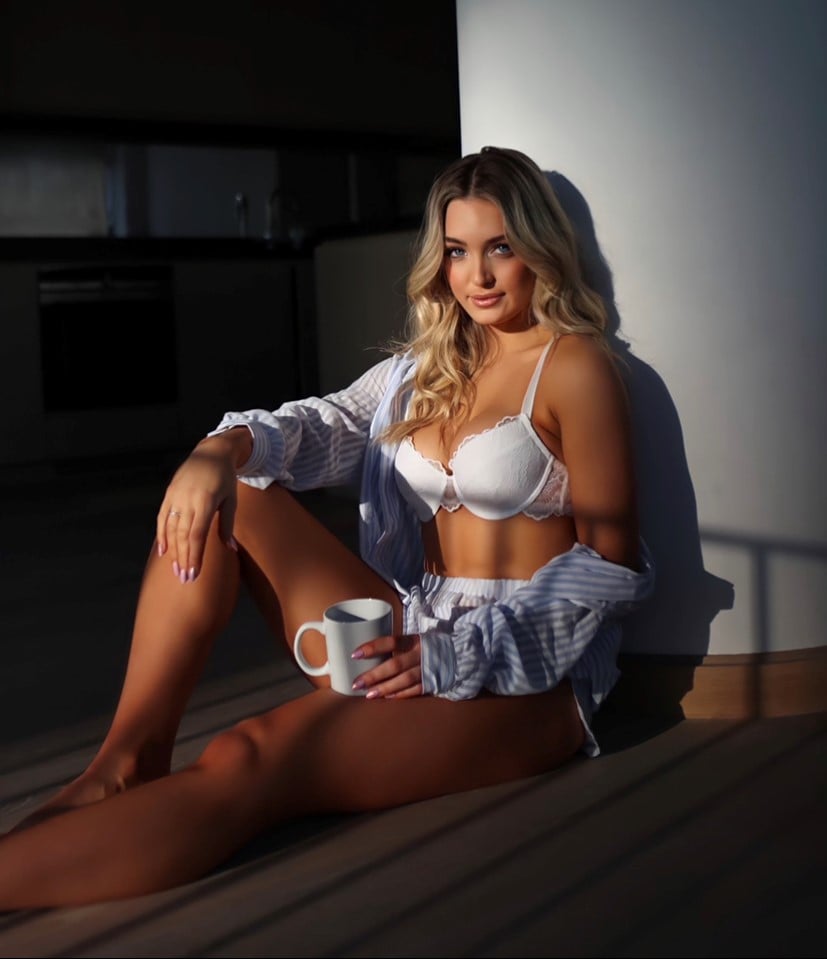 Megan Gray's star is shining bright white. The self-described "countryside girl" hails from the rural town of Wesham in Northern England, where she grew up "mucking about and riding my horse on repeat. I loved it."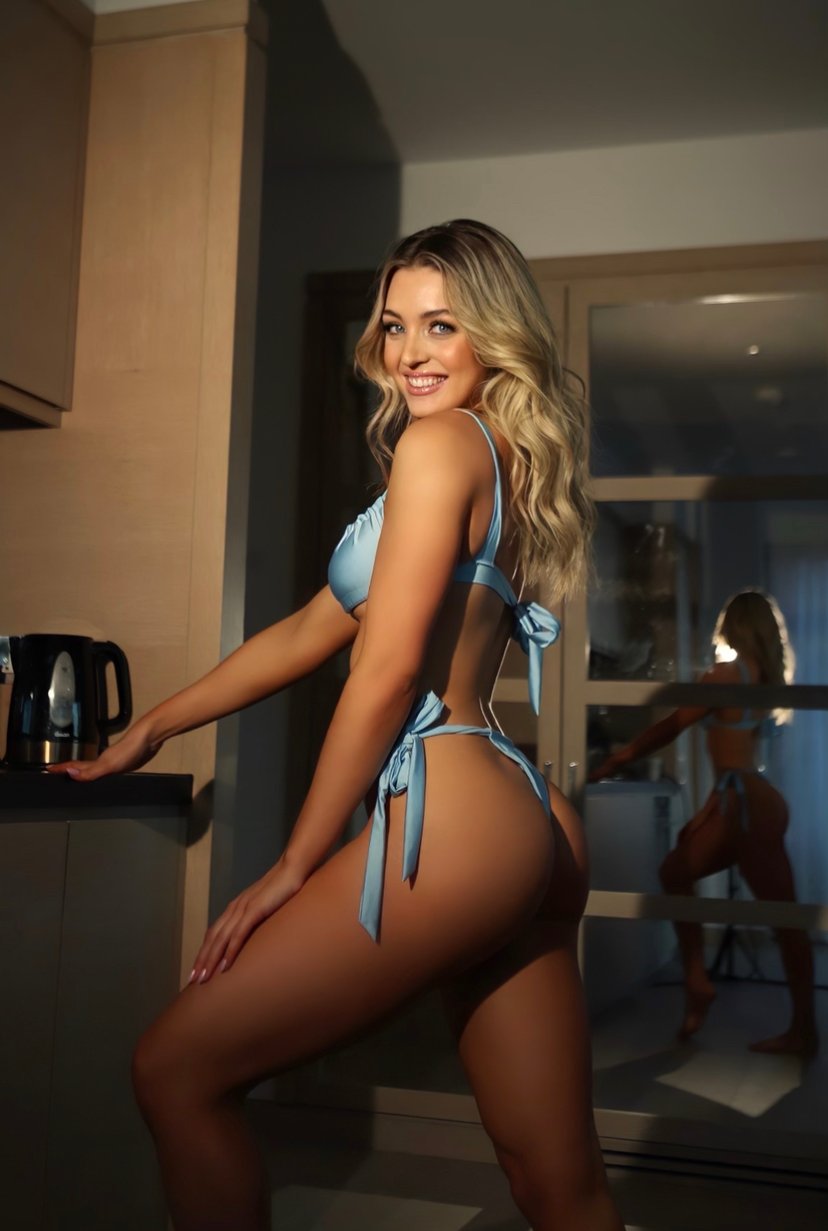 Sadly, there aren't any equestrian-themed beauty shots on her Instagram feed. What's clear to see is the dogged dedication to fitness that helped her push all the way through to the finals of Miss Universe Great Britain 2020…without any pageantry experience.
"I absolutely love a high intensity workout, boot camp-style. The harder the better," she says, adding that her father is pro boxing referee who's shared the ring with stars like Anthony Joshua. "I've grown up around boxing and think it's such a challenging form of fitness."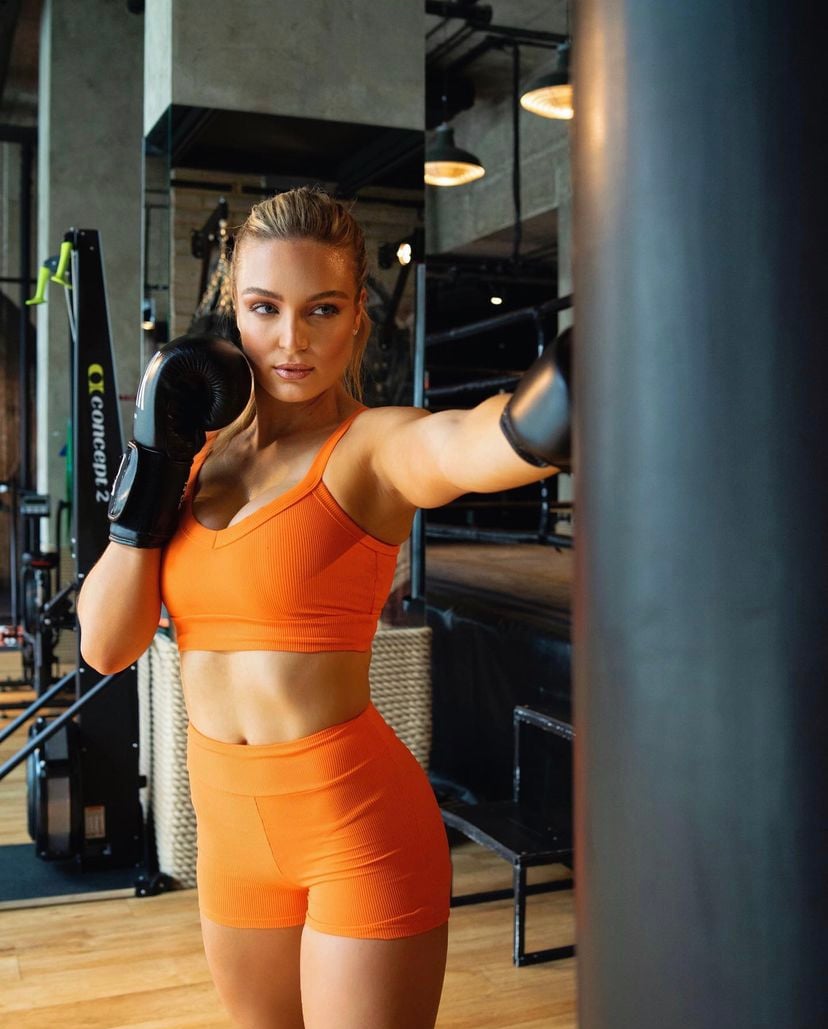 That work ethic extends beyond working out. In addition to modeling for giants like Harrods and Estee Lauder, Gray and her mother also run a one-stop shop for hair and beauty cleverly dubbed Lady Gray. The powerful duo even managed to overcome the immense challenge of opening amid the pandemic.
"We only opened two years ago just as restrictions begun to be lifted in the UK from the pandemic," Gray recounts. "The first year was tough we were open and closed. Weddings were no longer going ahead and if they were, numbers were limited and no one was going anywhere. The fact we made it through that first year shows us anything is possible."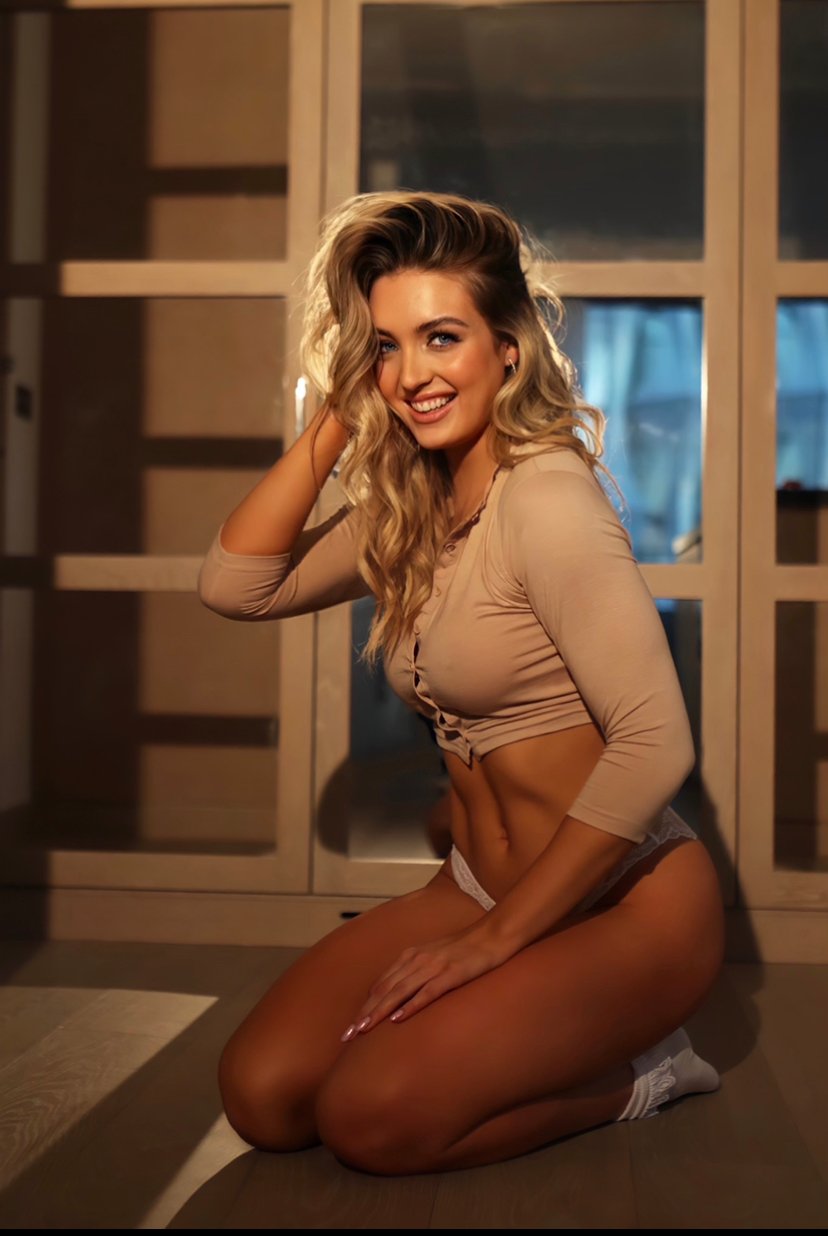 Building a beauty empire is at the top of Gray's priorities, but she's also got dreams of following in the footsteps of her "style icon" Claudia Schiffer by modeling for British makeup brand Charlotte Tilbury and Guess.
"I would live in a bikini if ​​I could so landing a big swimwear modeling job is something I will be pulling off in the future."
Consider giving Gray an IG follow for more. Here's a sampling:
Tags: Entertainment instagram Megan Gray models sexy Women